BlissFest was a boot clicking exciting event. I can't rave enough about the vendors and all the wonderful people I met!

My most favorite moment of all was meeting this fine couple. She ever so sweet and everything you would think of her and her. The best minute of the entire night for me.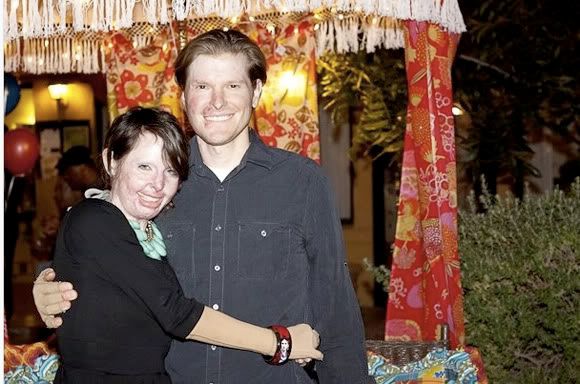 Everything else was simply lovely. I always LOVE sharing a booth with Shye and not just because I get cupcakes in a jar and the worlds best sugar cookies!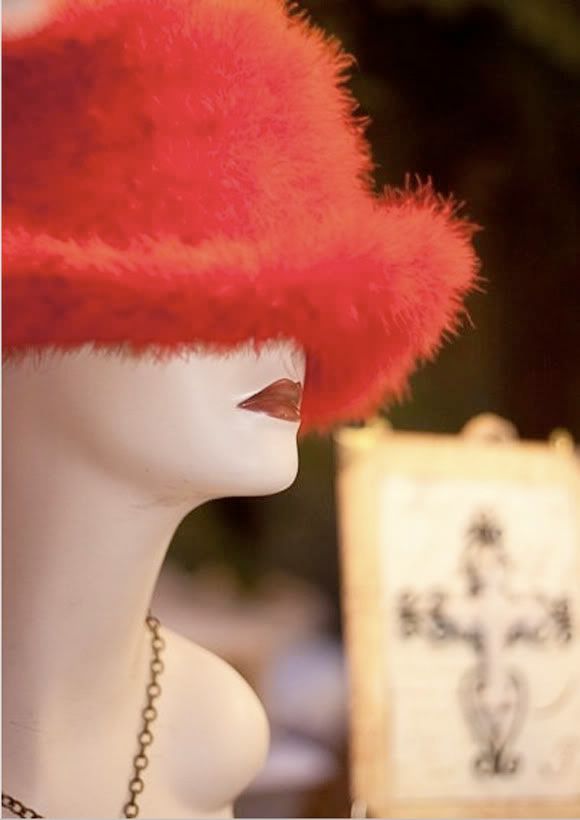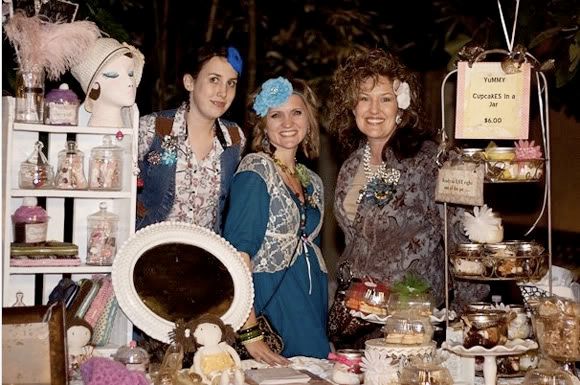 I found the most DIVINE treasures but I will post them later when I am not so busy.