Jeremy, Rachel, and Asher...
Finally the time has come to reveal our pick for a very special
Glam for a Day
winner. We were overwhelmed by all the letters we received and stricken with the daunting task of picking only one, however when we received the letter about Rachel we immediately knew what to do. We have been so excited to tell you all about her! Rachel and her Family's story is one of great faith and courage. Here is a quote from the letter her friend Emily wrote to us;
"Rachel was the first person I talked to who TRULY understood me after our tiny, 10 day old, newborn daughter was diagnosed with
Cystic Fibrosis
(CF), a life-threatening and right now life-shortening disease that causes the mucous in your body to be thick and sticky, causing problems MANY problems but mostly problems with the lungs and digestive system. You see, Rachel had already been living with CF in her house for 18 months, as her little boy Asher had CF too. Rachel has a complete and total heart for God and loves Our Father endlessly. At my time of total devastation and heartbreak, Rachel was there to help me see the Lord in our situation."
She then went on to explain how Rachel and her Husband Jeremy were now expecting their 2
nd
baby boy Paxon. They were saddened to hear that Paxon also has CF, along with a deletion of the 4
th
Chromosome and a severe cleft pallet. Quite a blow that they are handling with great faith and grace. They turned to our Heavenly Father, and have been feeling his comfort and blessings ever since. Paxon made an early appearance on Christmas day! He is truly a gift, and is already showing signs of being a true fighter, however he is struggling greatly right now! He and his family are in for a long haul, and they NEED and love to have all of our prayers and support.
I strongly urge you to read more about their story on their
blog
and the heartbreaking battle the family is facing each day. You can also keep up with the family through
Facebook
. It's very tender and very real and I hurt for Rachel and her children but am also so incredibly thankful for her example and for the reminder to appreciate and share gratitude for the blessings that I have been given.
Now that you are all weeping along with us I'm sure you can see why we had to choose this beautiful person to pamper for a day. Let us share how it went....
The week before little Paxon came, we snatched Rachel away for a day of pampering and Glam! We had so many wonderful people volunteer their services to Rachel, we were all overwhelmed by the
LOVE.
We started our day in
the fabulous
Adorn Style Lounge
, Melinda the owner offered one of her best Stylists, and a gift certificate for clothes/jewelry in her very
cool
and shockingly
affordable
Boutique. After hair and shopping, we needed some food, and
Sweet Cakes
Cafe
offered Rachel a
delicious
lunch on the house with their undeniably scrumptious cookies too of course.
yummy
!!!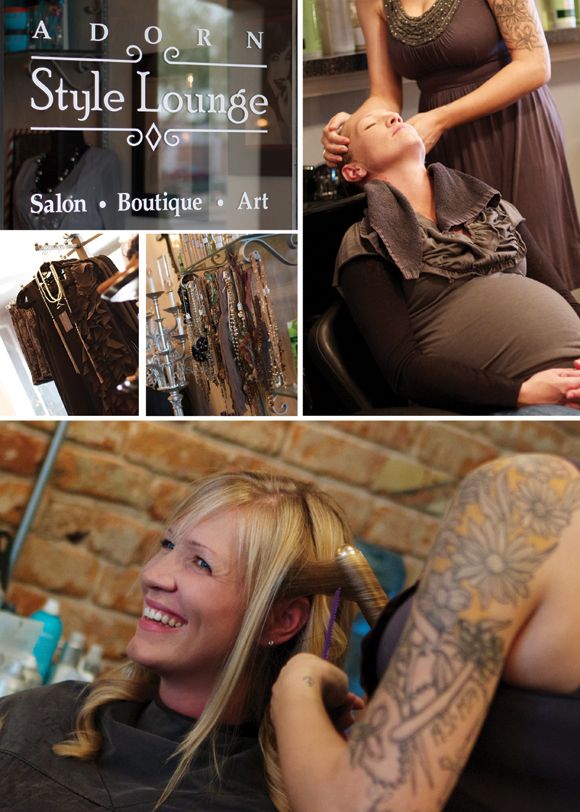 Next we headed to the Whippy Cake Lair for gorgeous Glitter Toes by
Emily Yeager
, and makeup and hairstyling by Miss Becki.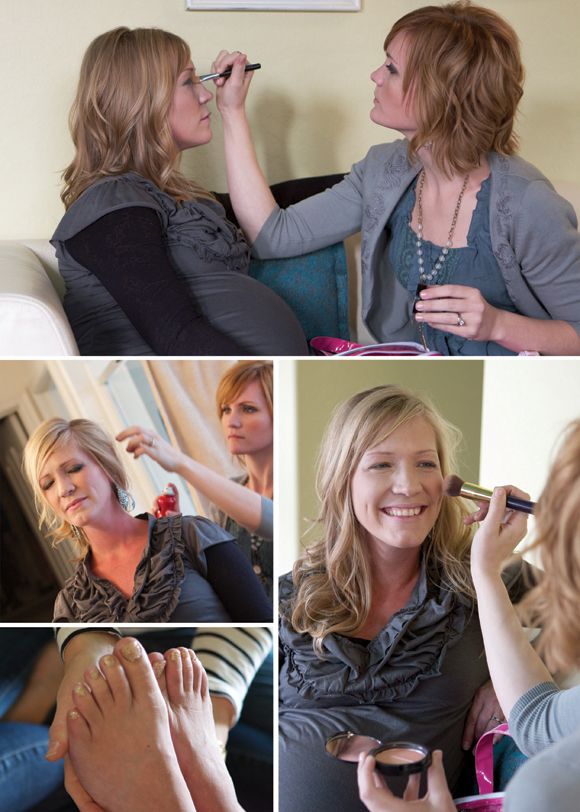 We had our own little mini Christmas where we were able to shower Rachel with gifts from
YOU
! We were blown away and Rachel was moved to tears by the gifts that seem to keep on flowing.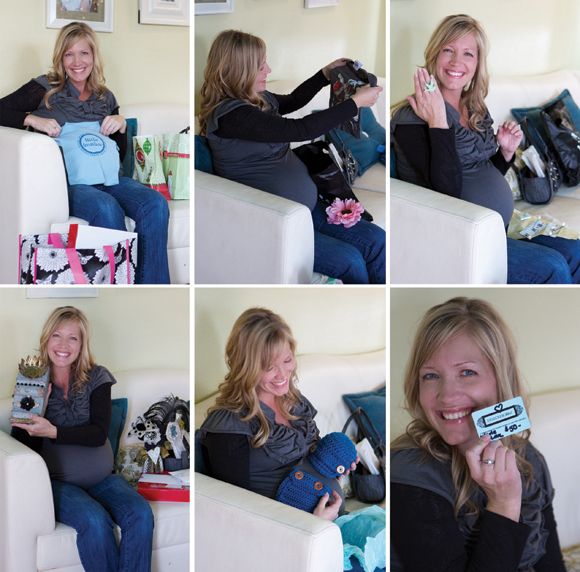 We really want to thank all of those who contributed to this special little Christmas party including:
Luxe

Boulevard
Kathy
Scoffeild
of
Kathy

Scoffeild

Photography
, captured the day for us and also donated a Family~Maternity shoot to the family. She was so professional but also a pleasure to share the day with. We hope to work with her again soon.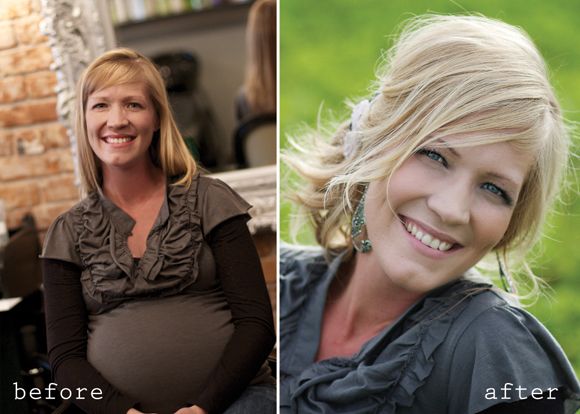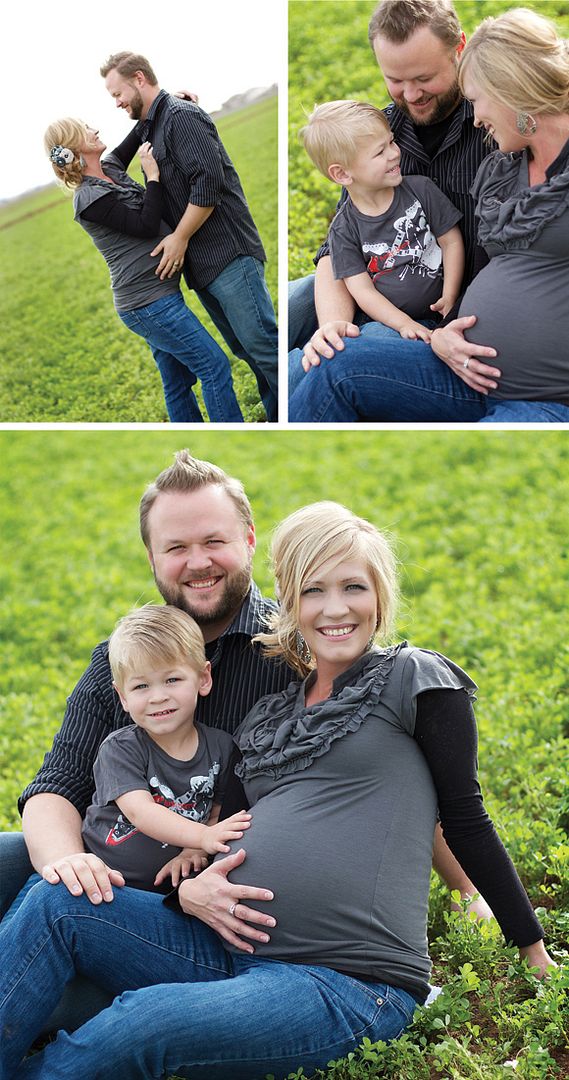 Thank you again to everybody who helped us pull this off! I can't stress how much we truly appreciate all those who contributed and especially how thankful we are to your continued prayers. You made it a a
delicious day and the best part was that we made a new friend for life!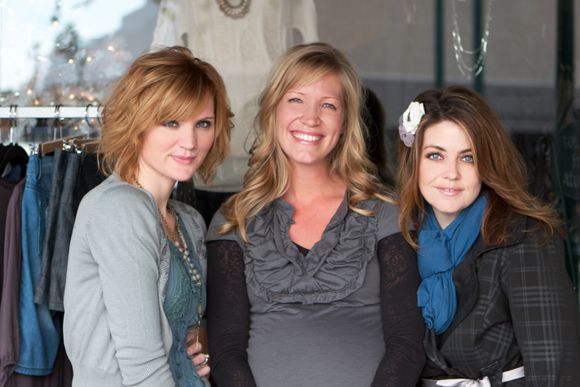 xo,
Whippy Cake