I'm not going to show you a sneak peak of what I have been doing because it's just a big mess of sewing scraps and packaging messes but here is a sneak peak of the work Natalie has been doing for my new site. Gasp! This is a shot of "keeping time of lace". I wanna keep you in suspense so you will just have to wait for the website to see shots of the NEW pieces. It probably goes without saying but I have been working night and day EVERYDAY to get all of my orders caught up as well as prepping for the re-GRAND OPENING of Whippy Cake. I can't wait to get to play with my kids again and to be able to go to bed at the same time as my husband and of course I am excited to show off the new site and products too!

To give thanks to all you patient readers and customers I am doing something I almost NEVER do anymore which is a GIVEAWAY on The Tomkat Studio Blog. Be sure to check her blog today for the giveaway details and see if you can spot Kim wearing one of my 4th of July pieces! And if that isn't enough to make you happy I will also be posting a new BRAID tutorial.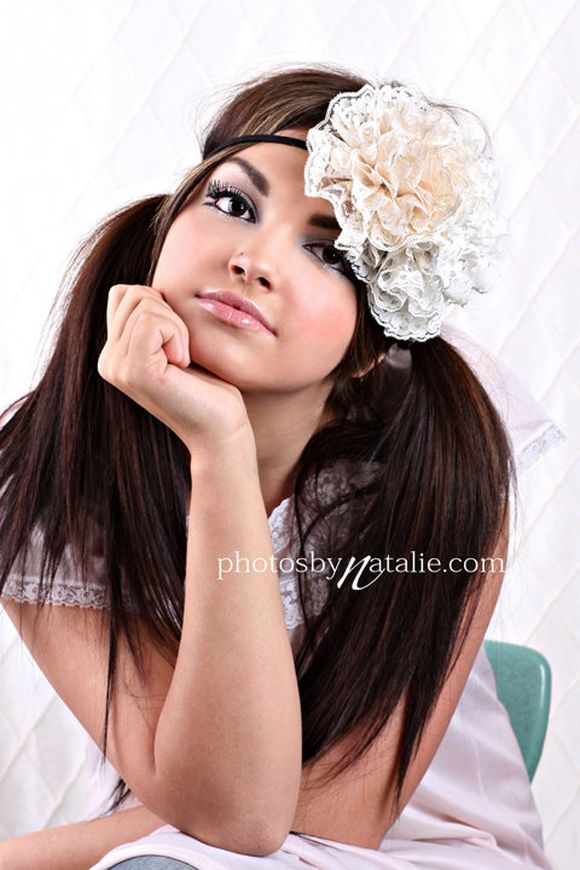 Don't forget that my shop will be closing after tomorrow until the re-grand opening in July!
See more of Natalie's work {HERE}