O Heavens have Mercy!!! This Giveaway is gonna flip your flops right off!
The Pink Chandelier
is giving away FIVE custom Whippy Cake pieces!!! Are you totally FREAKING out?? Wait till you see
the

ridiculously gorgeous
trinkets she is ALSO including in the GRAND prize on Friday. Here are front and back samples of some of her must have creations you can win.
When it comes to
The Pink Chandelier
there is not much to say... that is usually because one is preoccupied drooling over every endearing piece they create. All of their pendants feature original designs and are soldered by hand and each charm is made with clear beveled glass. On top of that all charms come with a swivel clip so you can easily interchange them with any of our chains and bracelets. And you know how much we Whippy girls like to interchange things. I hesitate in directing you to their site only because I know there will be a discouraged husband or bank account because these lovelies are too dang awesome to just pick one. Can I get an AMEN!?! Judging by the number of times we have featured The Pink Chandelier and how many times she has generously sponsored giveaways here at Whippy Cake annnnnnnnnnd how many pendants and necklaces I am not willing to admit I own, you can most likely guess we are not exaggerating when we say YOU WILL WANT THEM ALL! Check out just a few of their fab options (
HERE
) to see what I mean.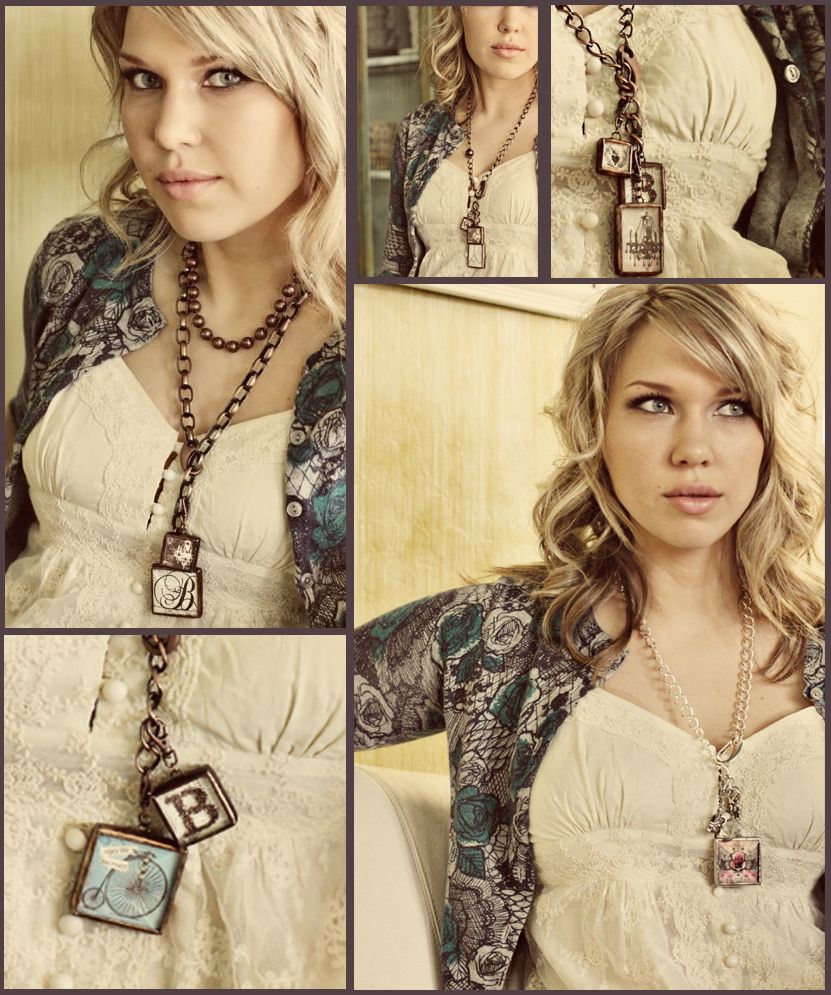 ...so get some. All you have to do is:
Become a fan and follow Whippy Cake's blog, Facebook and or/Twitter & let us know.
Then leave us a comment on this post stating what you love about The Pink Chandelier.
For extra entries, you can blog, facebook or tweet about this giveaway and leave a 2nd comment with the link(s). (extra entries only qualify if they have a link.)
The last day to enter these FAB giveaways is 7/30/2010!
And don't forget about our other giveaways going below!