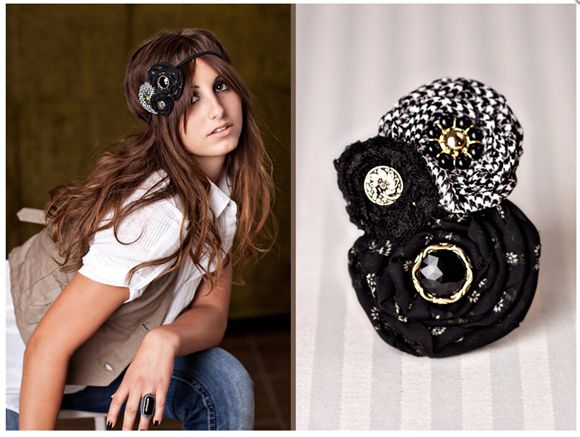 Kitschy kitschy yah ya ah ahhh. Is that a song? I don't know, but I love to say "kitschy"!
Kitschy Cabaret
is from the
Haute and Saucy Collection
and is on sale this week for
$15
. It's made from black lace, black floral print and black and white hounds-tooth material then adorned with sparkling black and gold chunky buttons. Whenever I wear it I feel like singing "All that Jazz" not that I even know the words but it sure does make me feel spicy. It will pair perfectly with something from White House/Black Market or Banana republic. I think it looks very classy but also saucy if you know what I mean.
image from White House/Black Market
image from Banana Republic