Here is some NEW glam you will want to add to your cart right now! Lucky for you they are now listed in my SHOP. I also listed the glamour bands I posted last week and renewed some other items that were sold out. Lot's to choose from!

Whippy on Top Vintage Confection

Ferris Wheel Glamour Band

Pink Buggy Glamour Band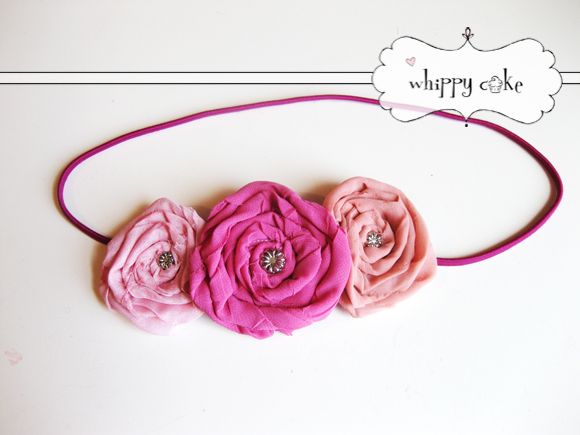 I also wanted to give a heads up that my shipping fees are going to go up by $1. I did some investigating and discovered I am charging much less than it is actually costing me for packaging and shipping so I will be adjusting my fees. Luckily for you the new shipping rates will only apply to new listings from now on and not the listings that were already in my shop so you can take advantage of the items that were already listed.