Excuse my absence on this here blog, I've been out doing human things, for once. My sisters and I took a mini trip to Utah to surprise my family again and retreat from our kids. We planned it so we would be there for Swiss Days in Midway where my parents live. This was my first Swiss Days experience and I was not disappointed one bit. We spent two days looking, eating and shopping at all the booths and I can't wait to share some of the new products and vendors I found there. Fresh strawberries and cream was a mandatory pit stop several times a day.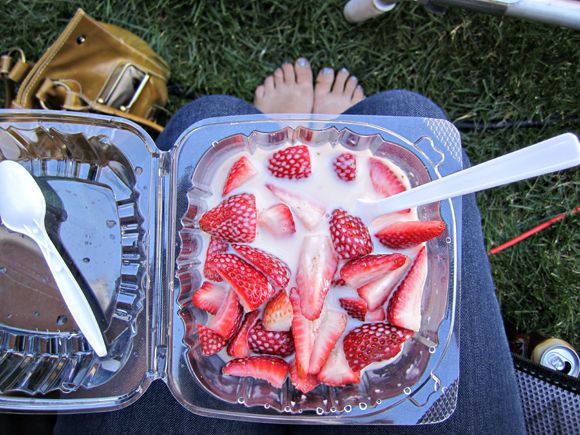 I was also able to spend some time with my twin and gave him a big fat kiss!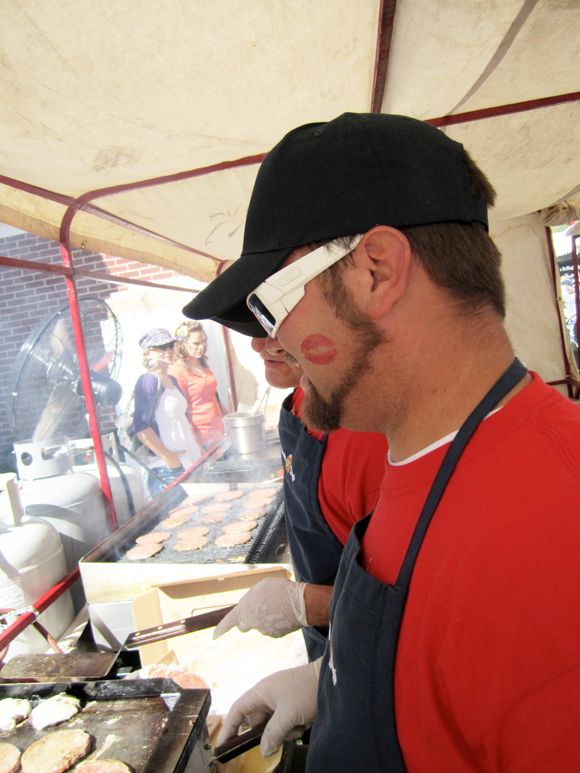 After the madness of Swiss Days I pretty much read books the rest of the time. Real books too, with actual pages and not the ones you listen to with head phones like I usually do. 4 books later I almost couldn't stop myself from reading. The 1st book I read was The Short Second Life of Bree Tanner followed by the MUCH talked about series Hunger Games, Catching Fire and Mockingjay, which exceeded my expectations and clutched me in it's intense action packed pages. I will be reading them several more times in the near future.

I came back to work for one day then was swept away to San Diego by my husband and kids for the weekend. We stayed with one of our favorite couples, Buddy and Sara and their two kids Chloe and Max. We spent day 1 at the San Diego Zoo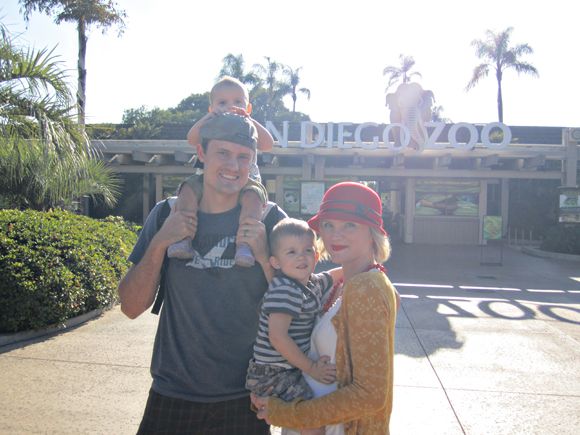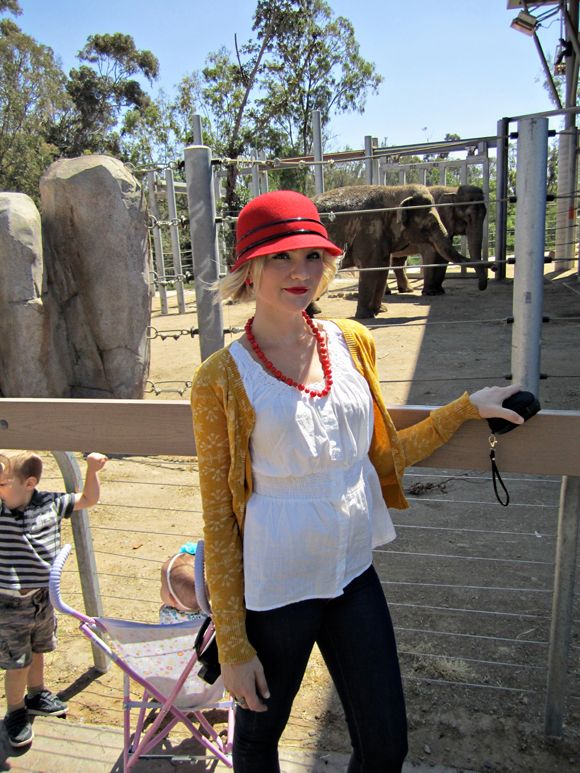 and day 2 at the beach. It was lovely weather both days and our children were actually pleasant and mildly well behaved. I still miss the salty thick air on my face and skin and can't wait to go back.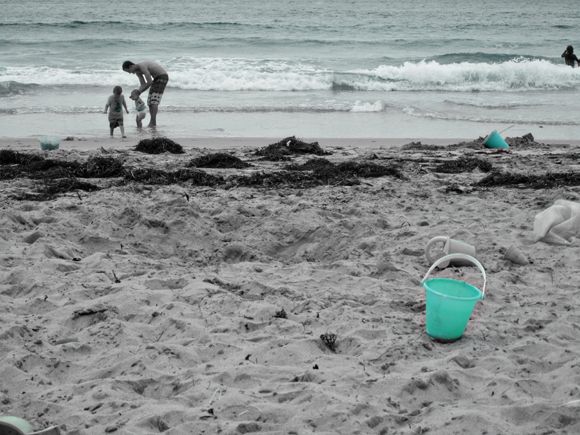 Sadly after missing more than a week of work I am wildly behind, ill and stressed for time and energy to catch up so I'm afraid that's all for now peeps! Love ya!