Currently we have a display of old vintage bottles on our dining room table. I'll grant that it's not the most creative effort I can muster but lets be honest, the only reason I have a centerpiece is so that the table doesn't become the designated area for junk to collect. My husband disapproves of the vintage glass bottles because they look old and dirty. Like everything he dislikes he is threatening to throw them away.
MY
vintage bottles that
I
hunted down in an antique mall in Utah. I told him if he touched them I would terrorize his Shakira poster from Brazil... Oops. That inspired his next train of thought. Now he thinks that if I get to display my ugly bottles, he can display his Shakira poster. In the dinning room. Awesome.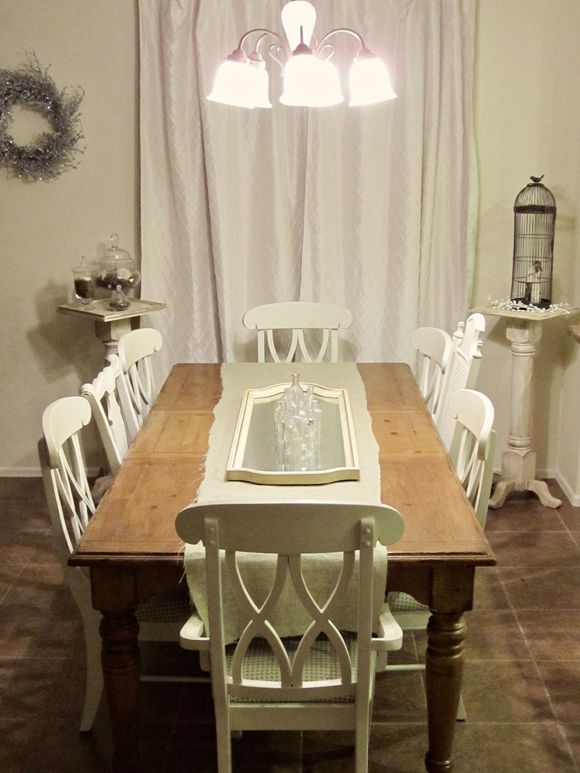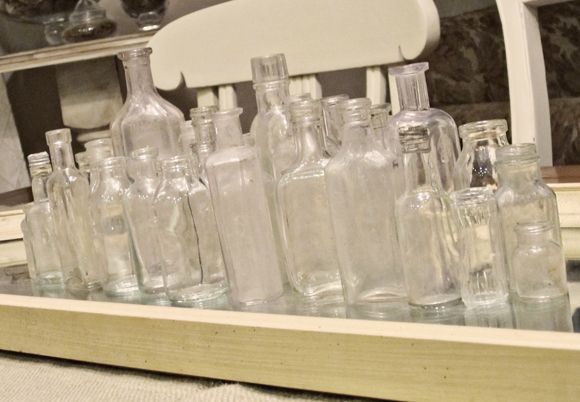 What do you think? Is it worth it to pack up my bottles or do you think I can tolerate Shakira peering down at me while we eat? Classy.