Whose excited about Halloween week? I am pretty durn riveted. Even though not a one of you has a costume yet I just love this time of year. Something about cooler weather, free candy and dressing up puts me in a good mood.
Yada yada yada... I know you just wanna know about the goods so I will get to it.
Pirate Booty
from the
Simmer Town
collection is on sale this week for
$13
.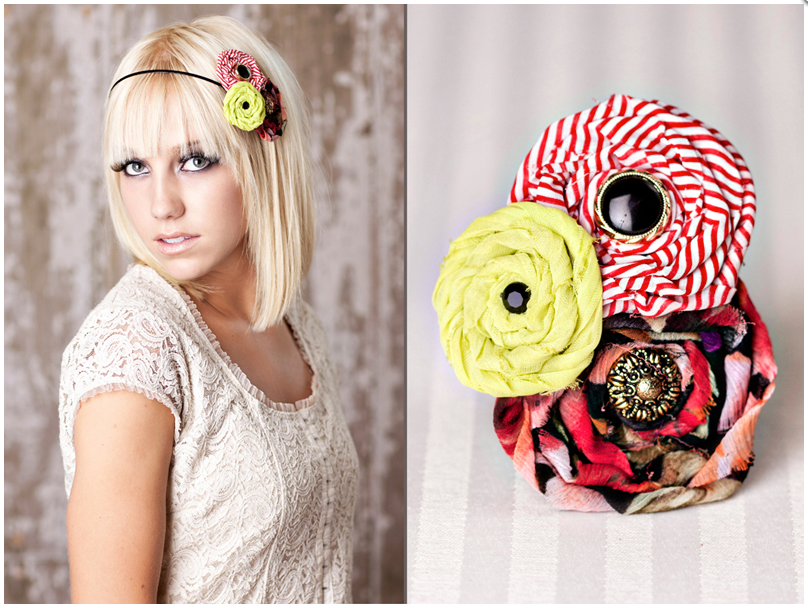 I thought since it's the week of Halloween and since Pirate Booty has a pirate vibe to it that it would be the perfect loot for this week in celebration of all the festivities. I think Pirate Booty makes a perfect addition to several costumes. Can I get an "Rrrrrgh!"?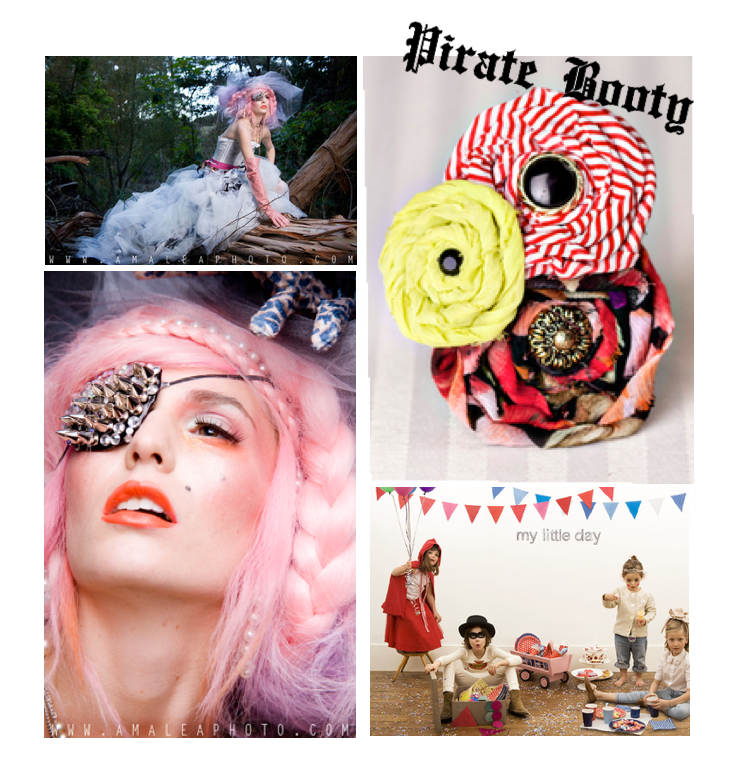 What are you going to dress up as for Halloween?