Guess what folks! I mean gals, er... ladies? My PEEPS! Alright, whatev! I will cut to the good part.
I now have
ties
available for purchase (while supplies last) at my house during Wednesday's business hours! Just in time for your family photos and such. We brought back all of our popular prints from last year and I hope you get excited about them.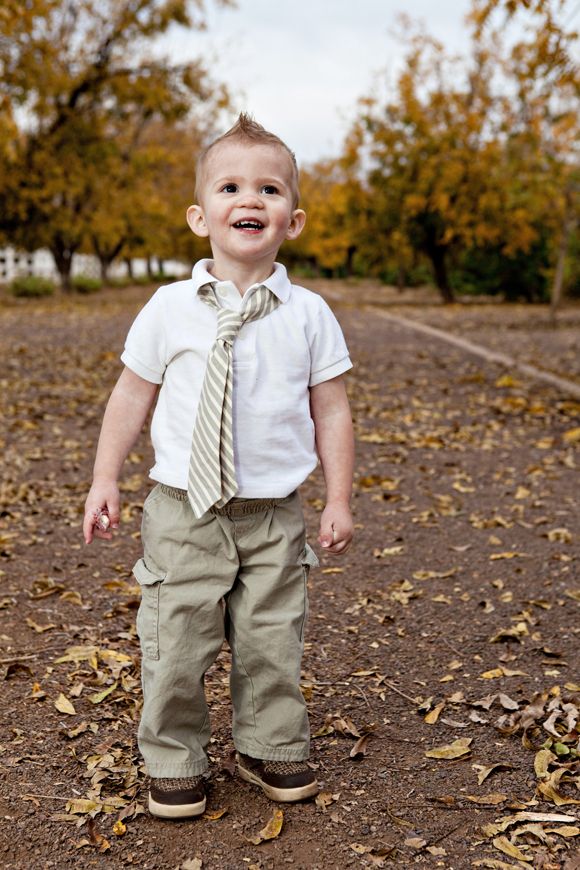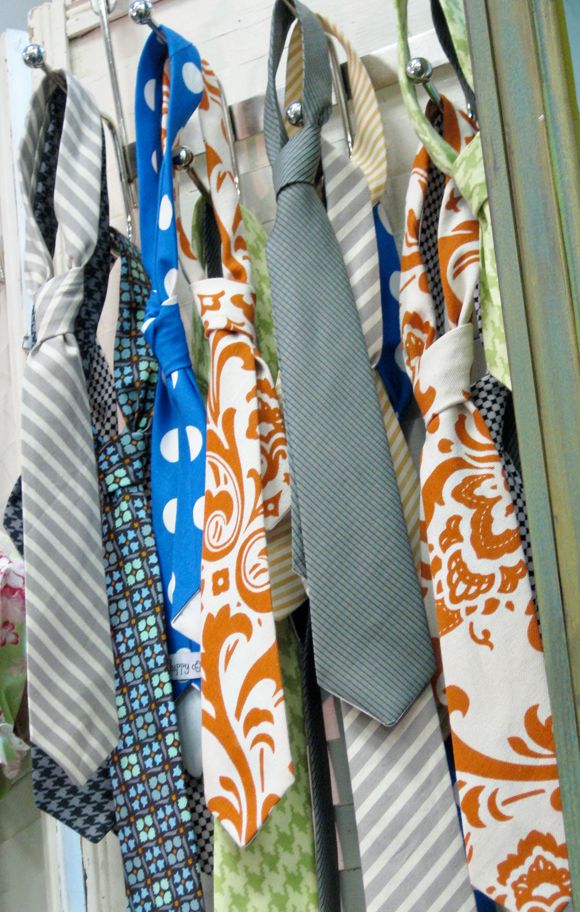 They are first come first serve. I can't wait to see you on Wednesday! Be sure to set up an appointment through
admin@whippycake.com.
xoxo
becki