Anyone remember last year when I offered a reward for the mysterious boots {
HERE
}? After months of searching we came up empty handed...
Well, I just had the urge to search again and holy
GUACAMOLE
I found them!!! Thank you
AMAZON
! The only down fall is it's 3:45am and I can't call anyone or even scream and run around the studio doing my happy dance. Instead I emailed my sister the link so she can get in on the perfect booties also. Sorry to my blog for being the second to hear the good news. You can bet your britches I added all
FOUR
colors to my Amazon favorites widget on the left. Are my bold, all caps and large words getting annoying? I use them when I am very VERY excited!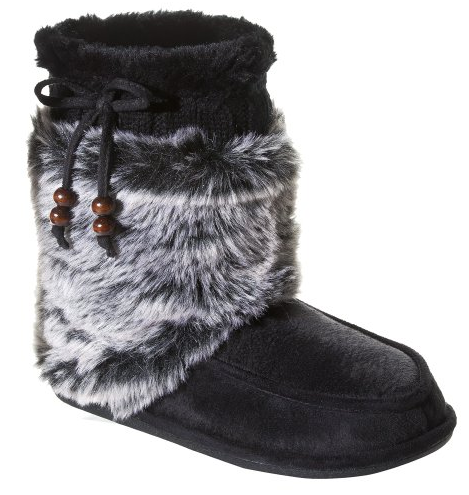 It being 3:45am I almost went crazy and bought them in ALL four colors but reason piped in so I didn't... Or because it's 3:45am I ignored the voice of reason when it told me to buy all four colors. Crap.
Nothing to do now but wait in agony for them to show up on my door. One thing is for sure, when they do get here, I will have a very intimate photo shoot with those suckers on my feet!
fReAkInG out people!!!!