I woke up from my coma this morning with a boutique hangover. Ouch. The weekend was sheer madness.
MADNESS
I tell you! I'm kind of sad I only got 6 pictures of the whole thing and only because The Boss stopped by and took a few for me.
The Believe boutique was a packed house start to finish and we had a fabulous time getting to know all of our customers. We also got to meet some awesome vendors that I am excited to connect with and maybe even do some giveaways for in the future.
It was exciting to see all the vendors and shoppers wearing their Whippy Cake throughout the halls of the event. There was cake lovers everywhere!
I just want to say
Thank You
SO MUCH to everyone who stopped by, to the ladies who put the whole thing together and especially to all my girls (Carli, Wendy and Lorna) that were there to support and help with the Whippy Cake booth and also the girls behind the scenes helping from home. I could not have accomplished anything without their help. I also want to thank my husband, The Boss for all of his love, help and support and for bringing my babies by the booth so I could get a few hugs and kisses in.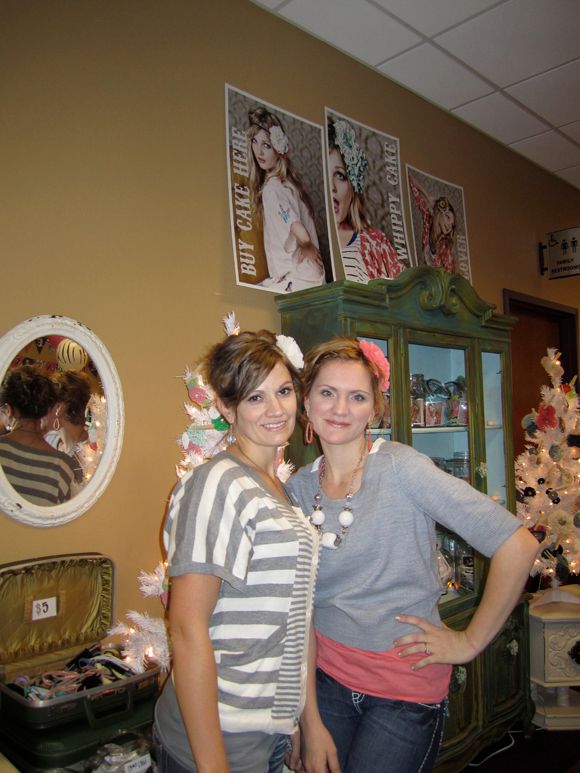 (My sister Carli who stayed up till 4am w/ me on Friday to replenish our stock for Saturday)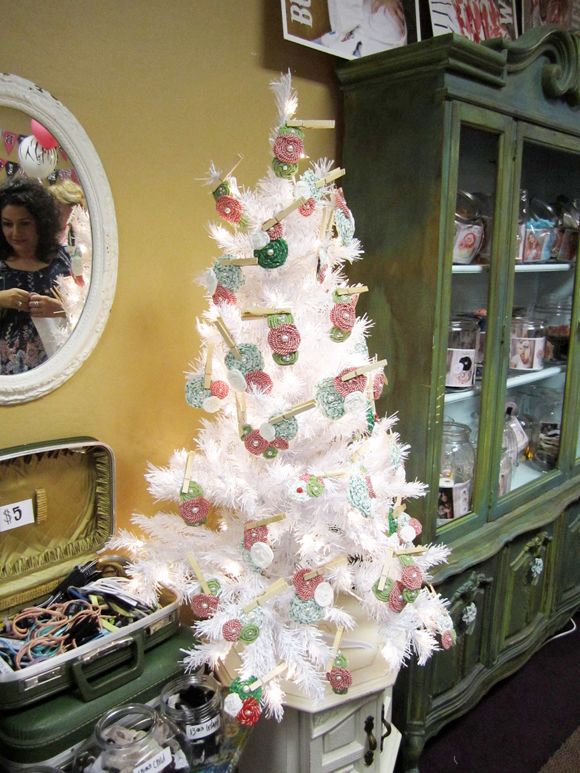 (Our holiday applique tree was a big hit. We hope to add them to our online store by next week!)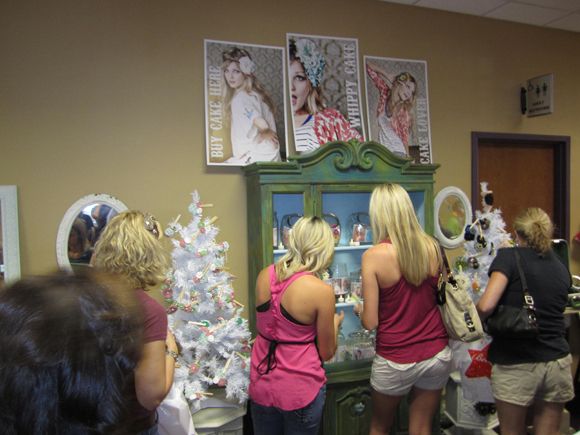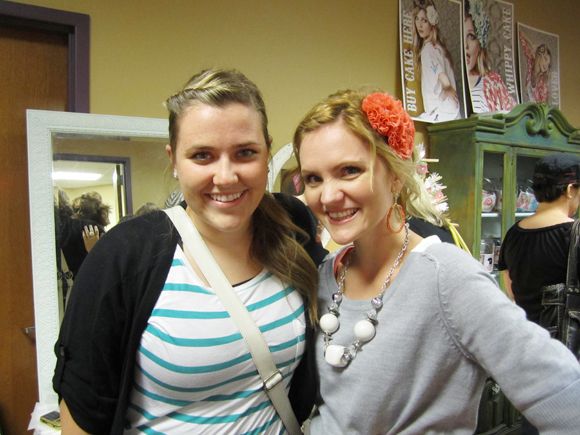 (So excited to meet Mishawn. a super cute fan, shopper and now friend!)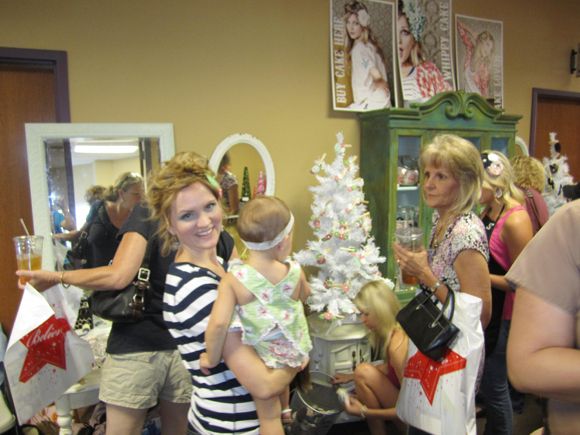 (Lo Lo clinging to me for dear life. Her daddy did an awesome job dressing her in Whippy Cake.)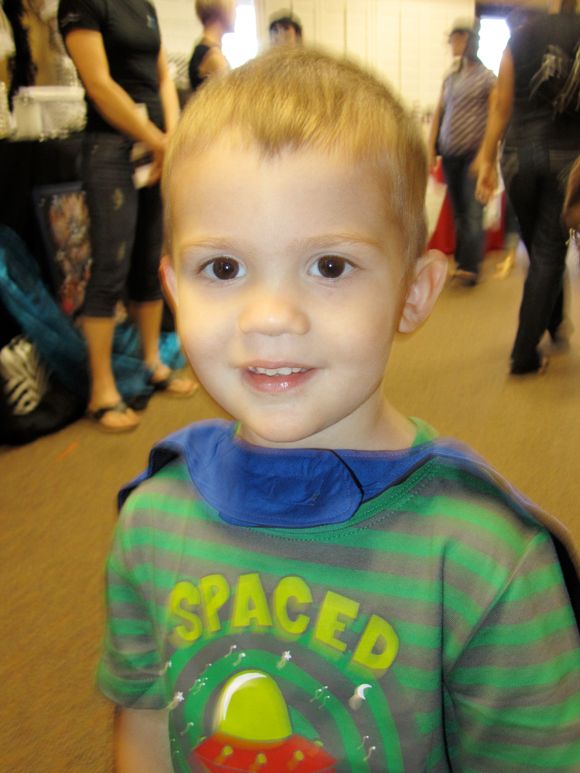 (Kingston sporting his new Batman/Superman cape and hustling all the ladies for some treats.)
Now it's time to start all over again for
The Queen Bee Market
this weekend in San Diego.