I know a lot of people are disappointed we closed up shop so early. I'm super sorry for any of you who didn't get to purchase from our fall collection. The holidays are always a treacherous time for business owners especially right around Christmas because of the mass amount of Christmas orders. I might be the only one working till all obscene hours of the night and missing out on Ugly Sweater holiday parties. I do my best to stay ahead of the game am usually drowning in work. Sometimes I wish I could curl up with some hot chocolate and watch Christmas movies with my family or go drive around town and look at Christmas lights instead of what I am usually doing.
I knew if I didn't close soon enough I wouldn't give myself enough time to actually take a vacation and spend some free time with my amazing and supportive family. Can you blame me? They are pretty adorable after all. I want to apologize in advance for using sweet and precious pictures of my kids to butter you up. Hopefully it's working and you will forget all about the fact that we are closed ;) Did I mention how awesome our next collection is going to be?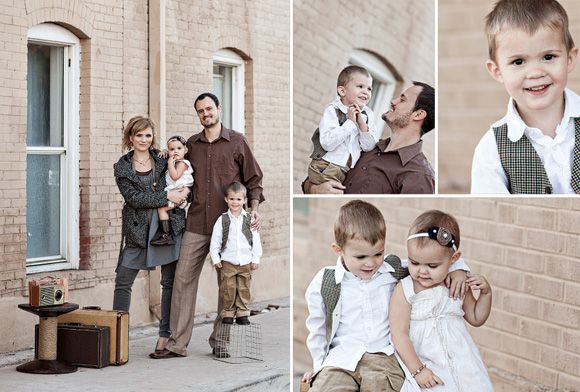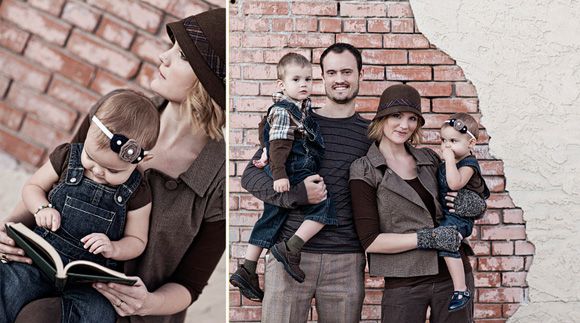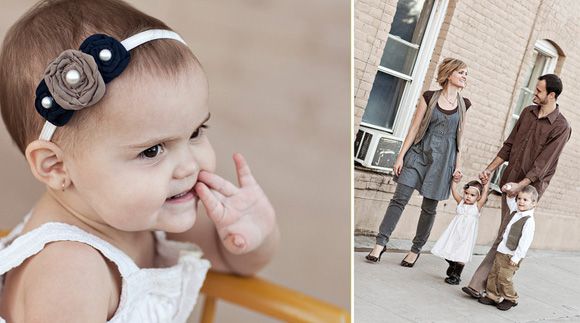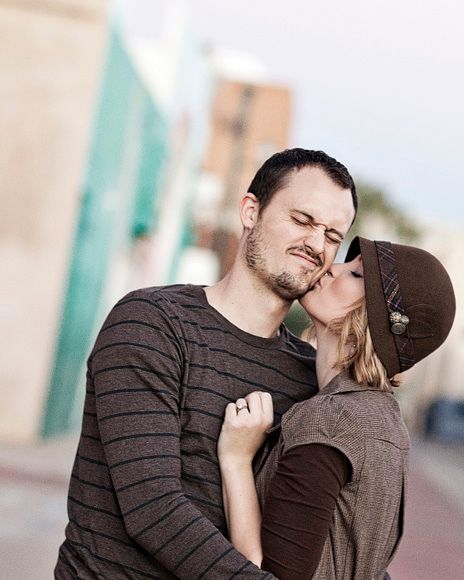 Special thanks to Jessica at
Sierra Studios Photography
for squeezing us in for family pictures this year.