You can picture myself in raptures when a pretty little package arrived in the mail from The Pink Chandelier. I may have jumped about 3 feet in the air when I opened it up to find all of these chandelier necklaces inside. Lucky for you The Pink Chandelier is giving YOU the chance to win one these must have necklaces because they rock it like that.

Even though I know I could probably get you to do just about anything for these lovelies I will keep it simple. All you need to do is blog, tweet, or facebook about this giveaway and leave the link in a comment so I can check. Let the social media commence!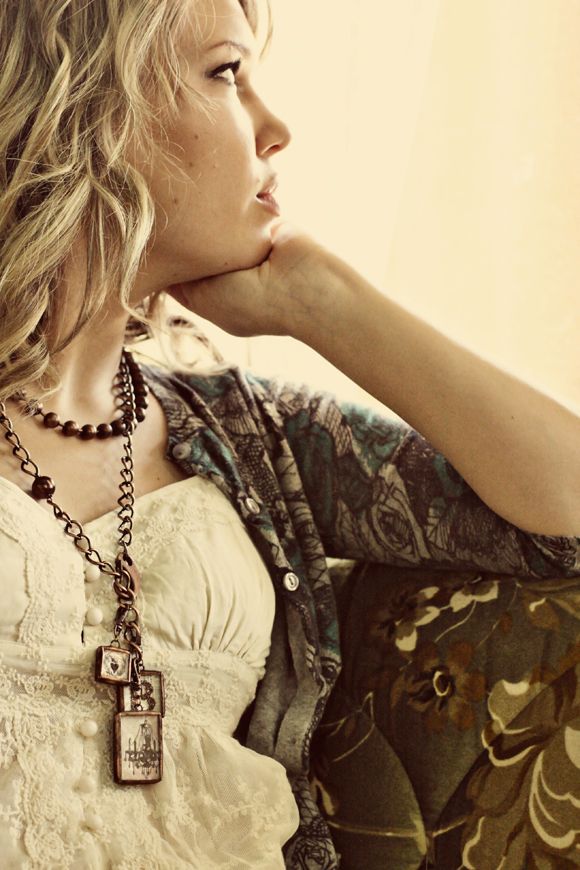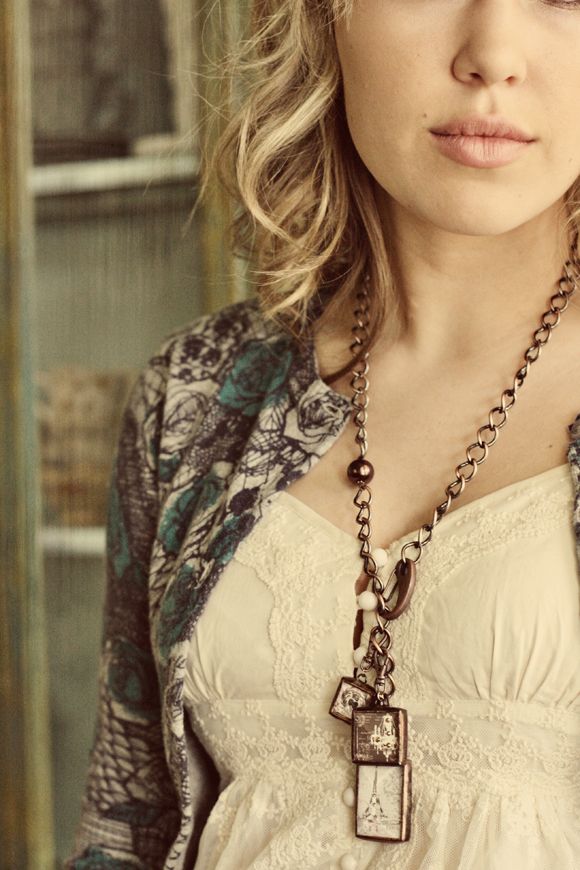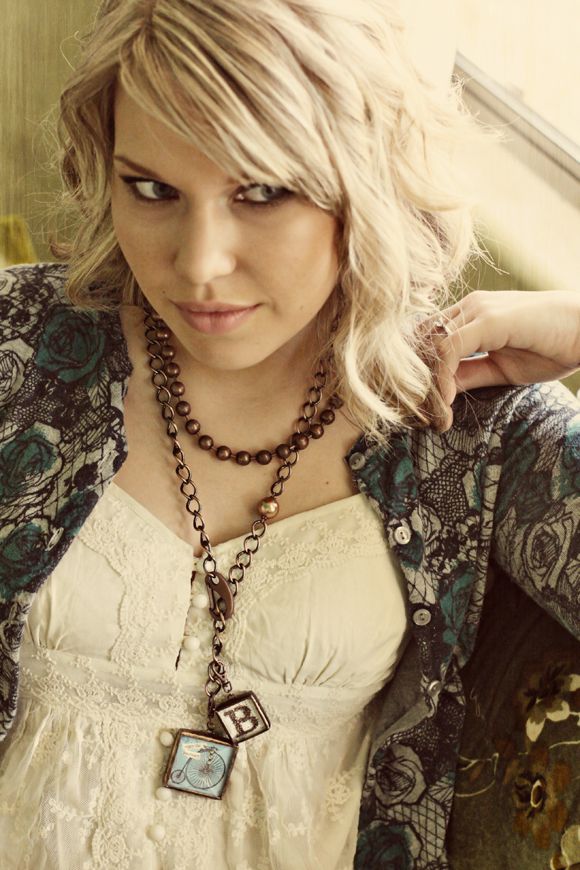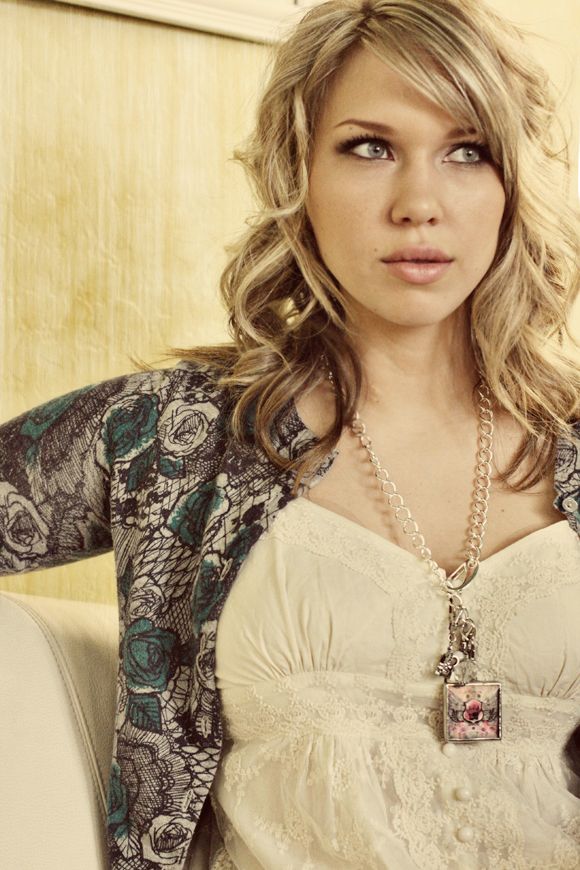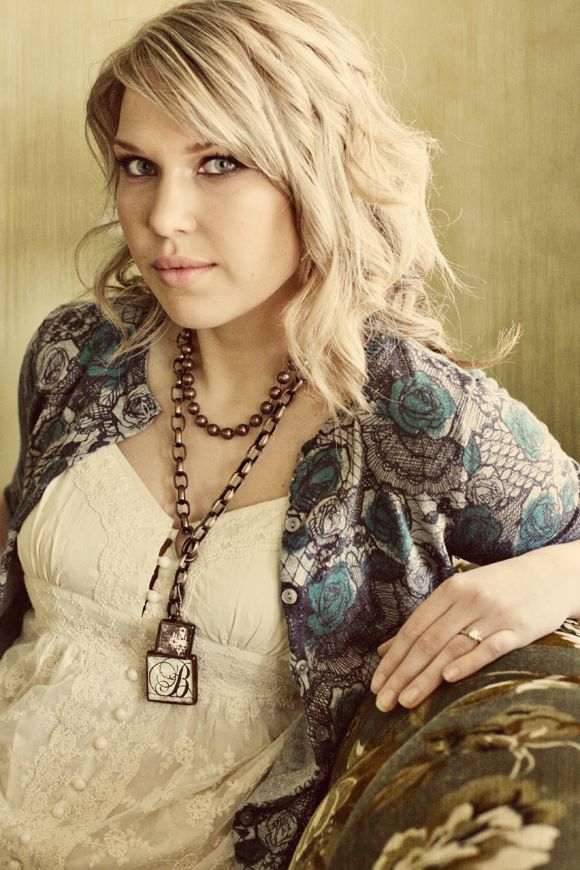 ...you uh, you have a little drool on your chin there. It's ok, I drool for them too. Be sure to comment at The pink Chandelier and tell them THANKS for sponsoring this giveaway!