Sorry for my reckless abandonment of this blog. I've been unquestionably distracted on vacation with my family. I must say being snowed in every day has been mesmerizing and relaxing and really I've just enjoyed playing around and goofing off with my family. It will be tough to go home.
Ice skating for the first time in years!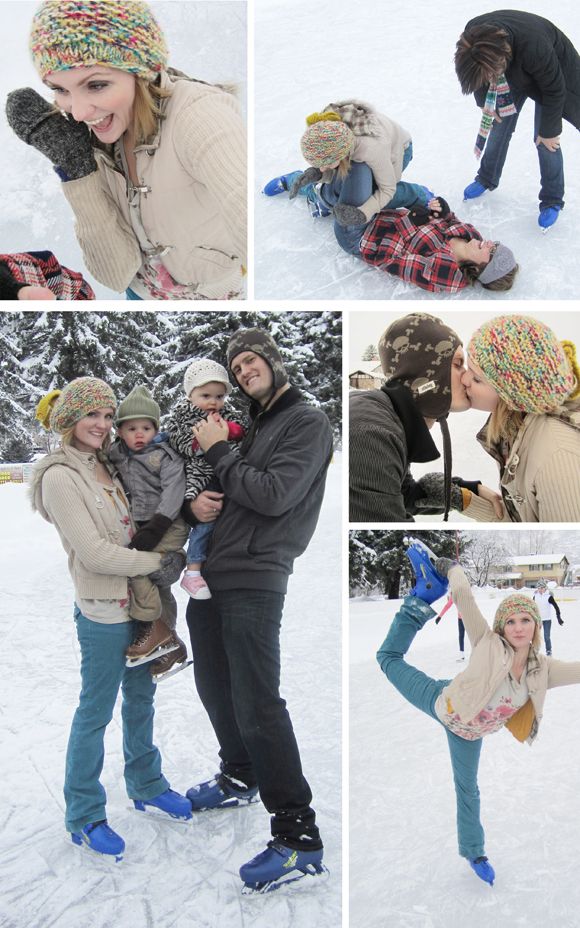 My sisters and I have silly down to a science.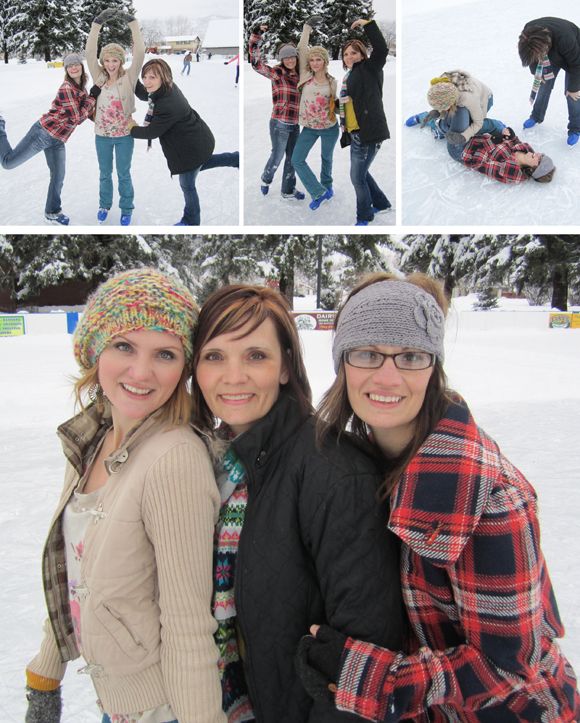 Nothing is cuter than marshmallow snow clothes except of course Lo Lo's new scrunched up face smile.