You know you wanna get ya some new Pink Chandelier! I received some new fabulous pieces in the mail to sample for Mothers Day. It was a surprise and of course I LOVE them! Favorite thing is Kingston as a Ninja (how true that is).

I'm going to make it really easy for you to win one. Just share this giveaway with your friends via blog, twitter or facebook. Comment with a link to your giveaway shout out and you are in! (one entry per person)

Look ->

Love ->
Then Share!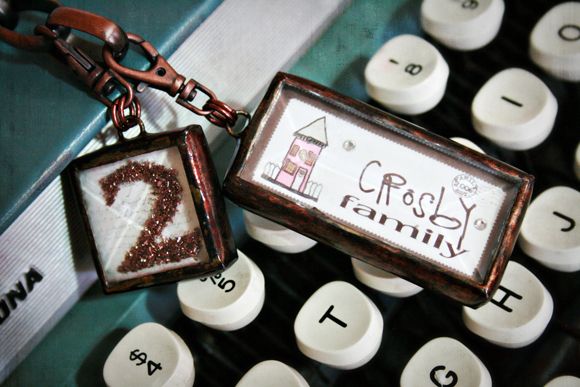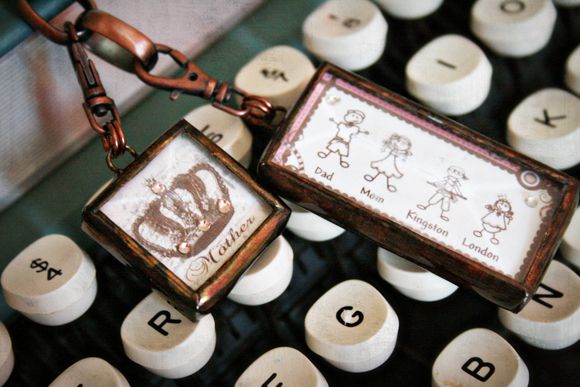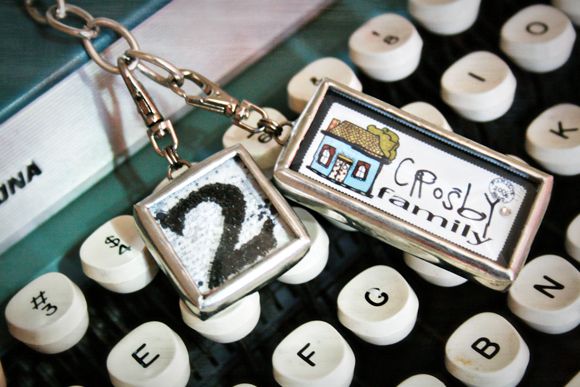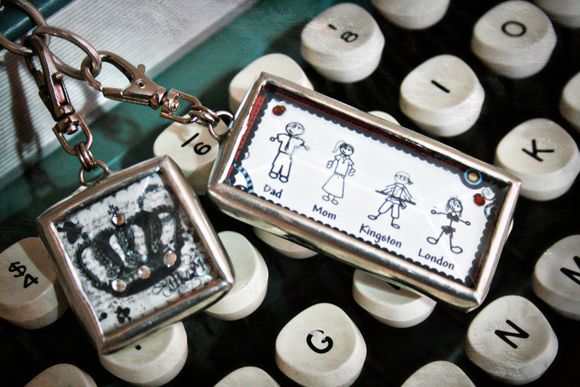 She has pages and pages to choose from....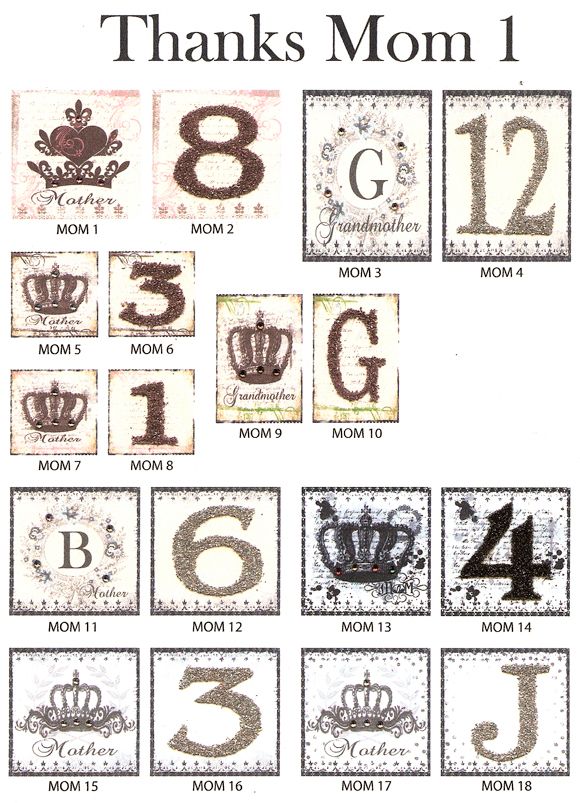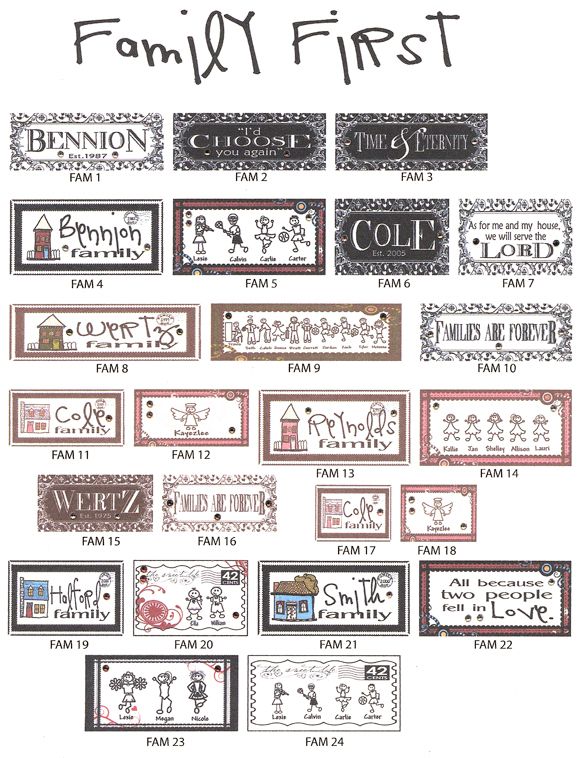 To order go to The Pink Chandelier.