Yesterday I was playing around with my hair and decided to try a Grecian hairstyle on my mCshorty hair and came up with a little something that looks like this...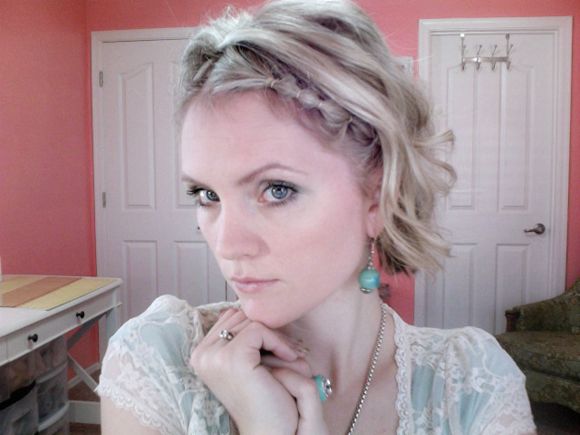 I love the Grecian ponytail but my hair will never be long enough to try it so a new hairstyle was born using an unexpected instrument.

See what I mean by watching...