You can buy these new pieces in my shop TODAY ONLY! Just kidding :) that would be mean. Kelsey is listing them on etsy today so click on over in a bit to snatch one up for yourself.
Sunset Soiree Vintage Confection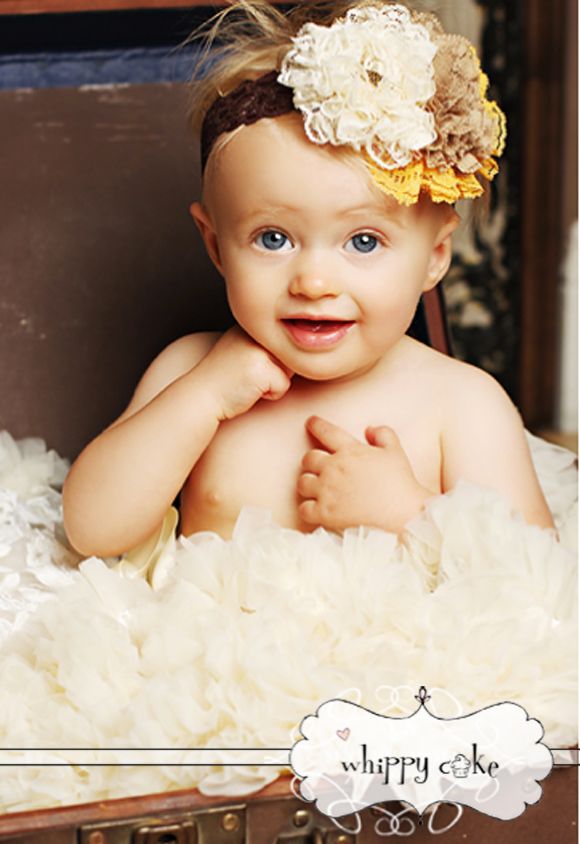 Off the Wallflower Vintage Confection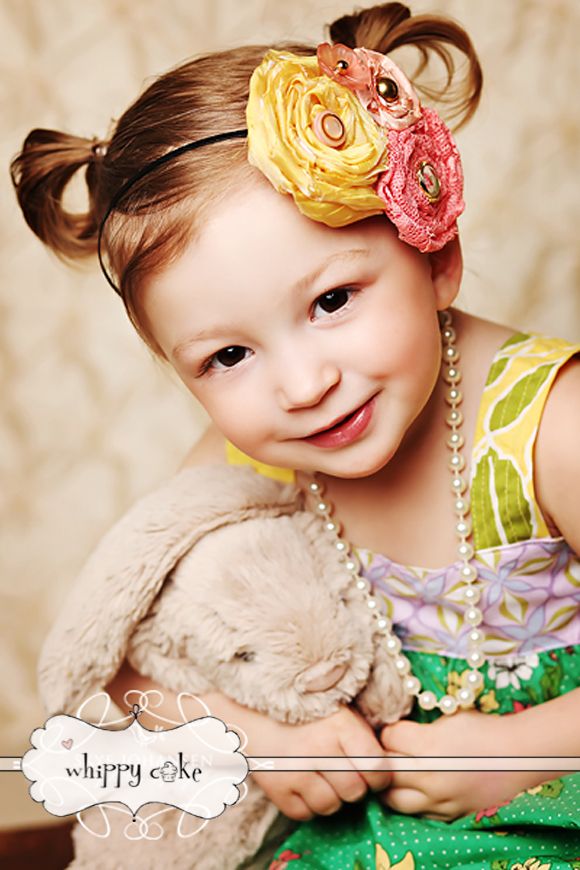 Pink Pearl Vintage Confection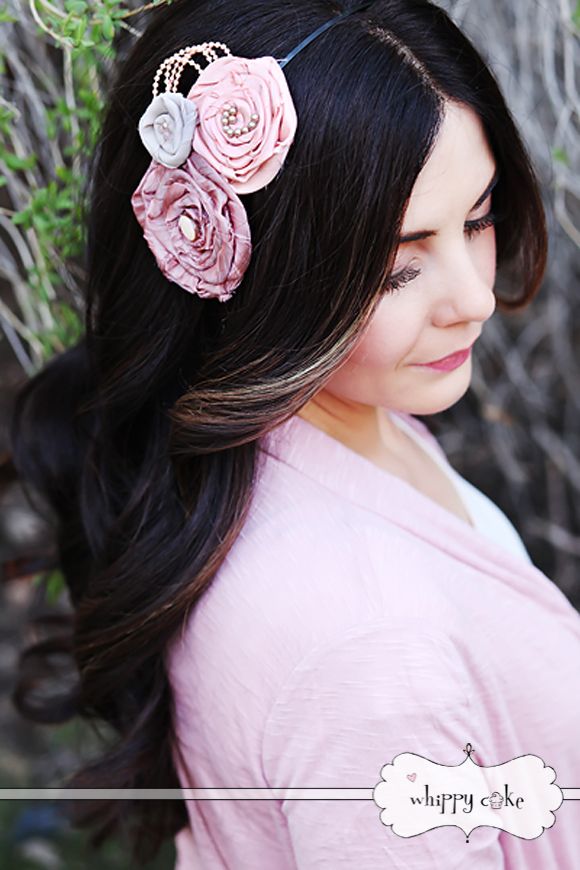 Dynasty Couture Vintage Confection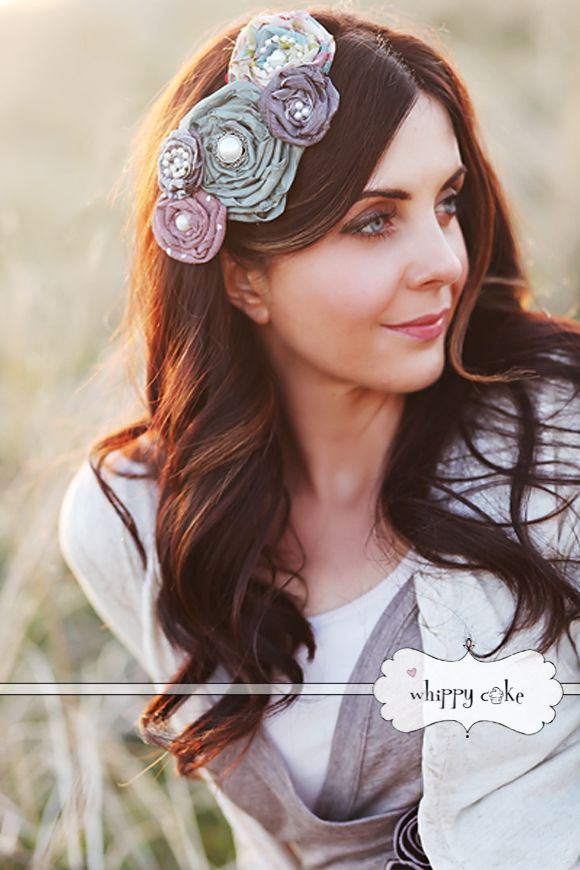 Second Glances - Coral Glamour Band

Second Glaces - Seafoam Glamour Band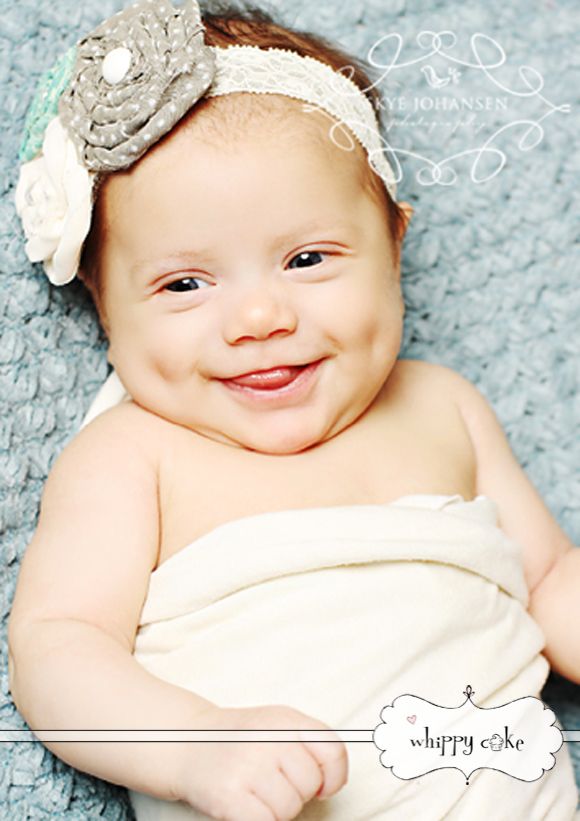 These pictures are provided by Skye Johansen and I know there are several ladies who have been waiting and waiting for them to become available in my shop. Wait no more!